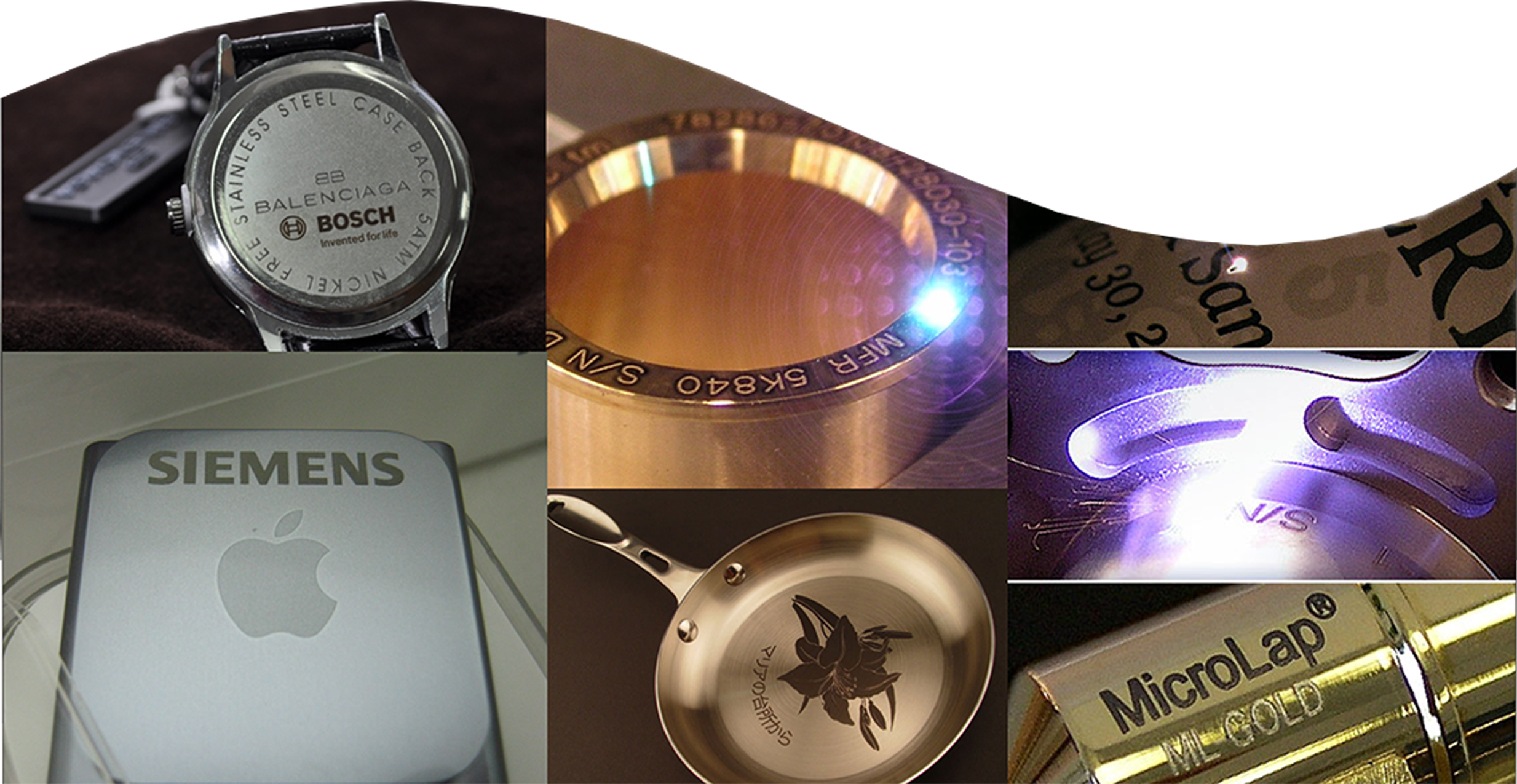 Fiber Laser Marking can provides a permanent message or logo on an in-process or finished component.
Laser Marking also produces very high quality marks on most plastic materials. A character as small as 0.010 inch and as large as 3 inches can be marked with our Fiber Laser Marker.
We can laser etch text, serial and part numbers, company logos, barcodes or 2D codes on all plain, painted, anodized or plated metal surfaces, whether they are flat sheets, curved surfaces or cylinders.