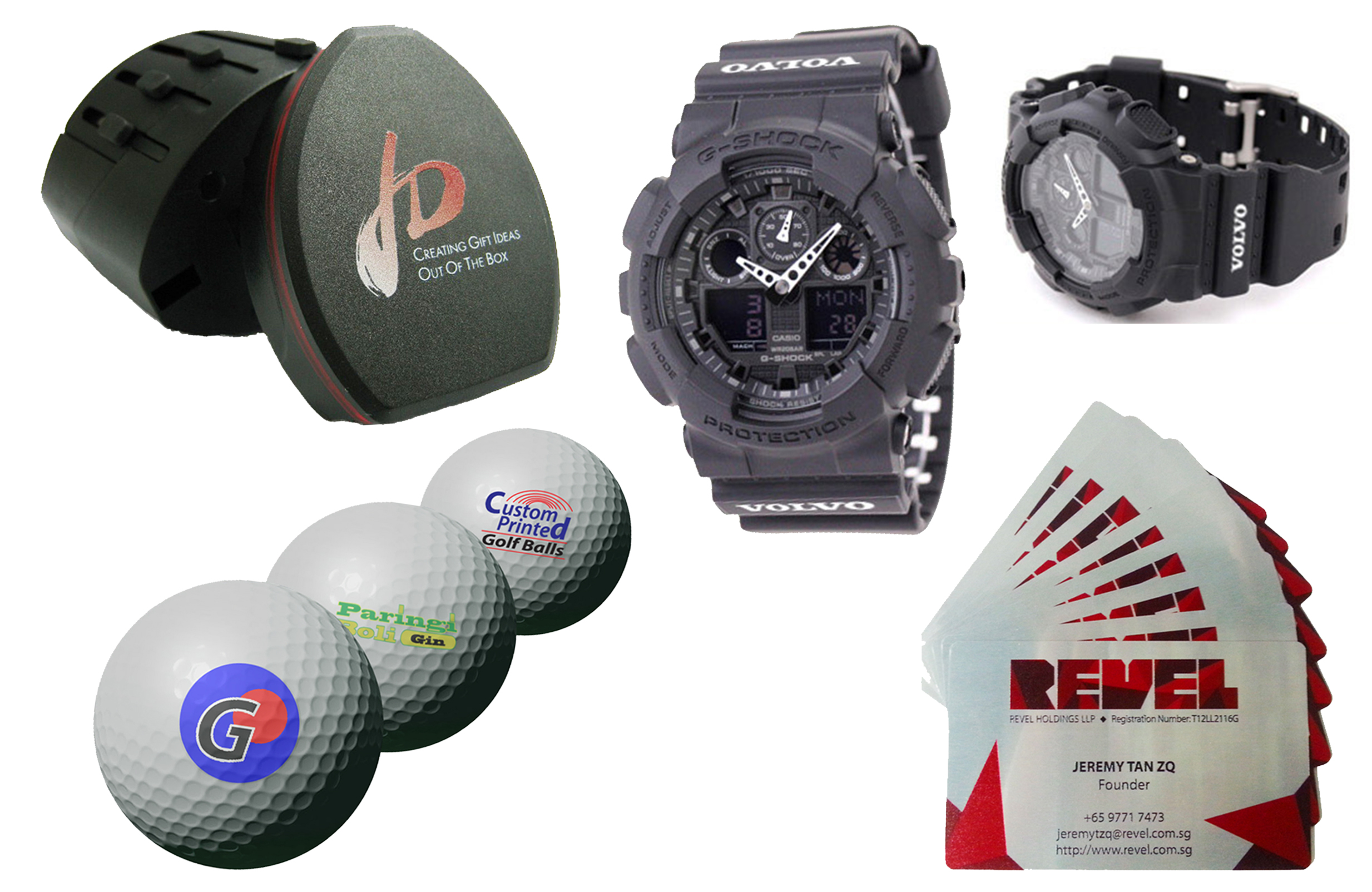 Outstanding print quality white ink and clear varnish.
UV printing is a form of digital printing that uses ultra-violet lights to dry or cure ink as it is printed. As the printer distributes ink on the surface of a material, specially designed UV lights follow close behind, curing – or drying – the ink instantly.
We are capable of printing pretty much any substrate up to A3 size, 50mm thickness and direct print on the material.
Quick set-up and fast printing for immediate delivery of short runs.